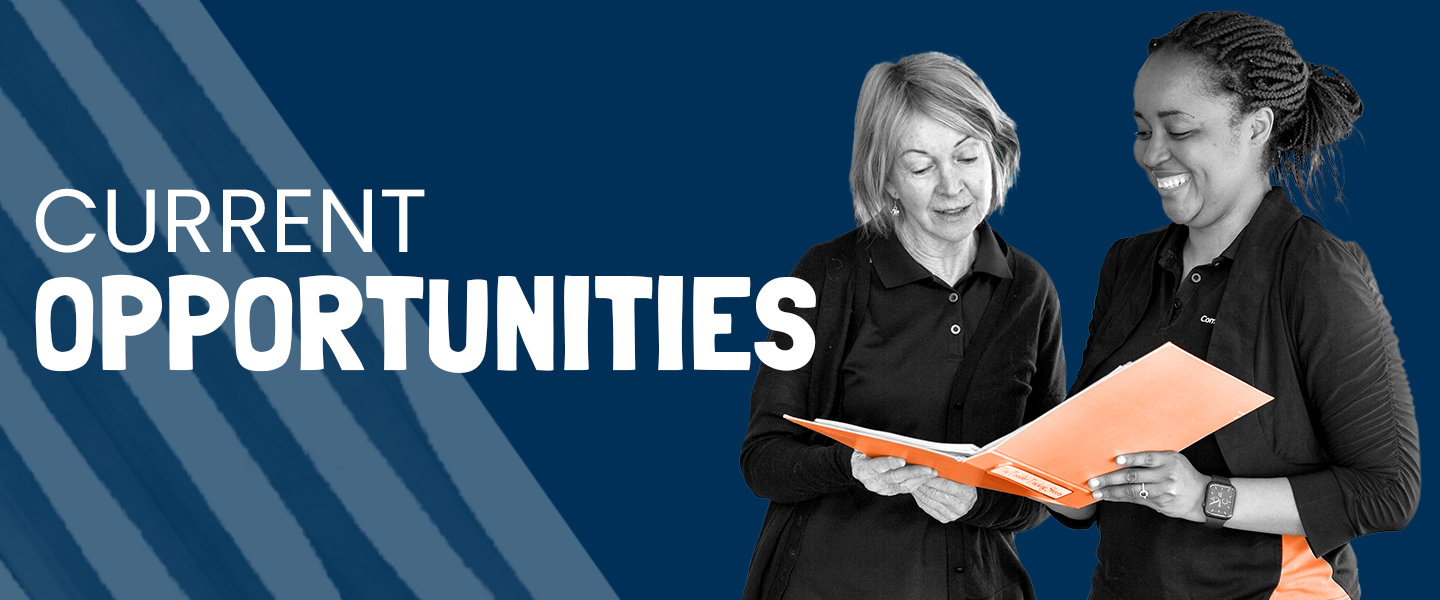 As Canberra's largest not-for-profit community organisation, Communities at Work is dedicated to working with our community to build a resilient, sustainable and socially inclusive community.
With over 40 years in the ACT and Capital Region, we are known for going above and beyond, because of the people who work for us.
Our employees are at the heart of everything we do. Working with us means making a real difference in the lives of people in our community and being part of an organisation committed to making a positive social impact.
Working with us means getting access to discounted child care, study leave and other concessions, professional development & career growth, salary packaging/tax benefits, healthy living etc. Find out more about the benefits of working with us here.
If you're interested in a career in Early Childhood Education and Care and working for our Children's Services, but unsure if you have the right qualifications, we may still be able to help you! Submit your expression of interest here.
Current opportunities available at Communities at Work are listed below. To contact our People, Culture and Wellness Team, please email people@commsatwork.org or Get in Touch.
Search