The CHC30113 Certificate III in Early Childhood Education and Care is the qualification of choice for candidates wishing to enter the early learning profession or who are currently working in service but hold no formal qualification. Through our Certificate III intake, you will gain the skills and knowledge required to educate, care for and guide the learning and development of young children who attend early learning services in Australia.
Attend one of ou information sessions to learn more about course requirements, fees and enrolment. Fee information will cover potential Government funding available, including information regarding ACT Skilled Capital Funding*.
Sessions will be facilitated by our RTO Manager, who will be able to answer all of your questions for the sake of you making an informed decision regarding enrolment.
If you are interested in attending one of our information sessions, please register below.
Please bring the following documents with you to the information session:
Photo ID,
Proof of age,
Proof of ACT Address or workplace,
Proof of residency/citizenship (green Medicare card, Australian passport OR visa that proves eligibility),
USI number (if you do not have this, please go to https://www.usi.gov.au/students/create-usi to create one)
Certified transcripts of any previous study done in the CHC30113 Certificate III in Early Childhood Education & care.
The information session will be held first with a short break and then the completion of the Language, Literacy and Numeracy assessment which takes 2 hours to complete.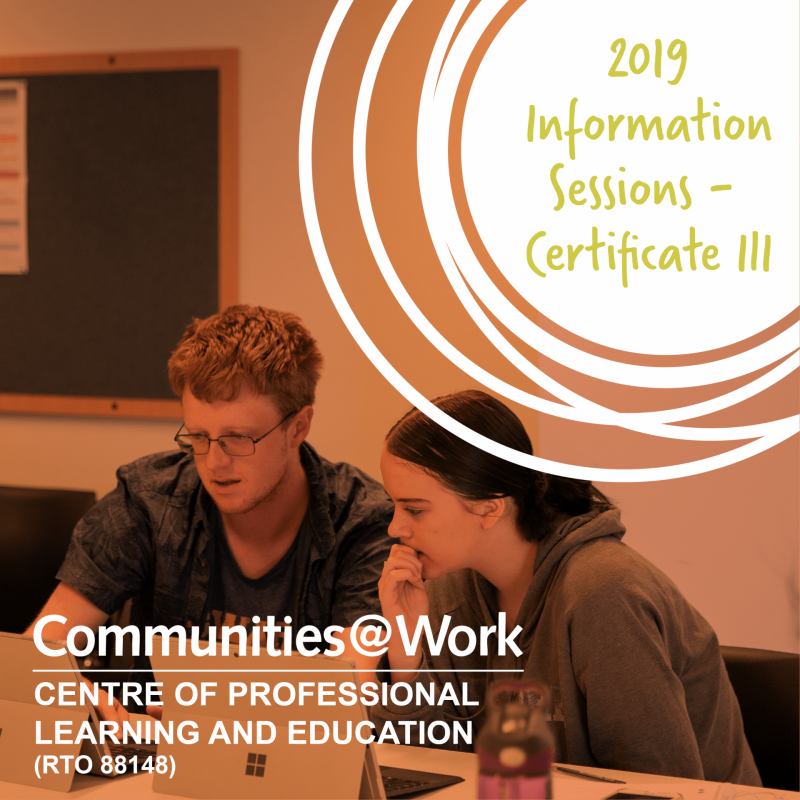 *Skilled Capital an ACT Government training initiative, funded by the ACT and Australian Governments.