Abacus Child Care & Education Centre
Communities@Work's Abacus Child Care and Education Centre is open to everyone, with priority access provided to staff of the Department of Treasury and staff of the Department of Finance.
About the Centre
Abacus Child Care and Education Centre is Communities@Work's largest early education and care service. Our thoughtfully designed spaces and smaller group sizes enable us to build strong relationships with our children and families. Our team understand that a well-constructed space has the power to inspire creativity and imagination and our newly renovated playgrounds provide many such opportunities for our children.
Operational Information
We offer regular bookings for our long day care services at the Communities@Work Abacus Child Care and Education Centre.
Our opening hours are 7:45 am to 6 pm, Monday to Friday. We accept children from birth to preschool age.
The children at our centre are provided with meals: a nutritionally balanced morning tea, lunch and afternoon tea. We cater for individual dietary requirements and specific needs.
The fees for our centre (daily rate) is $126.00. Please note this rate is before the Child Care Subsidy (CCS) is supplied, if eligible.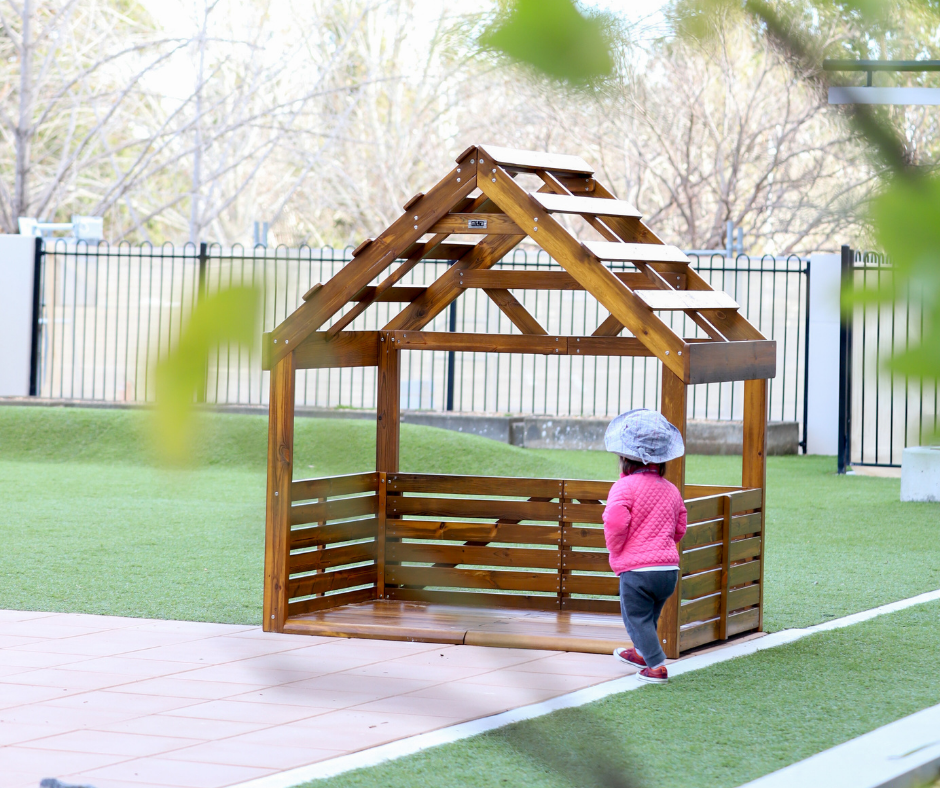 Why Choose Us
While most of our families work in the surrounding area, we have no restrictive priority of access and welcome all families.
Abacus Child Care and Education Centre is located inside the Treasury Building in the heart of the Parliamentary Triangle. With national landmarks such as Questacon, Reconciliation Place, the National Library, National Gallery and Old Parliament House on our doorstep, the children are frequent visitors to the surrounding area.
Our committed team of professionals are constantly working to reflect and improve their teaching practices so that your children have the best early learning experience possible. Abacus went through assessment and rating in 2019 and we're proud to be rated as exceeding the National Quality Standard (NQS). 
Contact Information
Book a tour at Abacus Child Care and Education Centre, located in Parkes ACT, today by contacting the centre via phone on (02) 6110 2400
You can also email abacus@commsatwork.org
Alternatively, you can contact the main switch of Communities@Work on admin@commsatwork.org and 02 6293 6500
Location
Abacus Child Care & Education Centre
Treasury Building, Cnr Parkes Place West and King Edward Terrace, PARKES ACT, 2600
Abacus Child Care & Education Centre
Treasury Building, Cnr Parkes Place West and King Edward Terrace, PARKES ACT, 2600