Early Education and Care (Child Care) Centres
Communities at Work operates 12 Early Education and Care (Child Care) Centres across Canberra. These centers provide long day care services.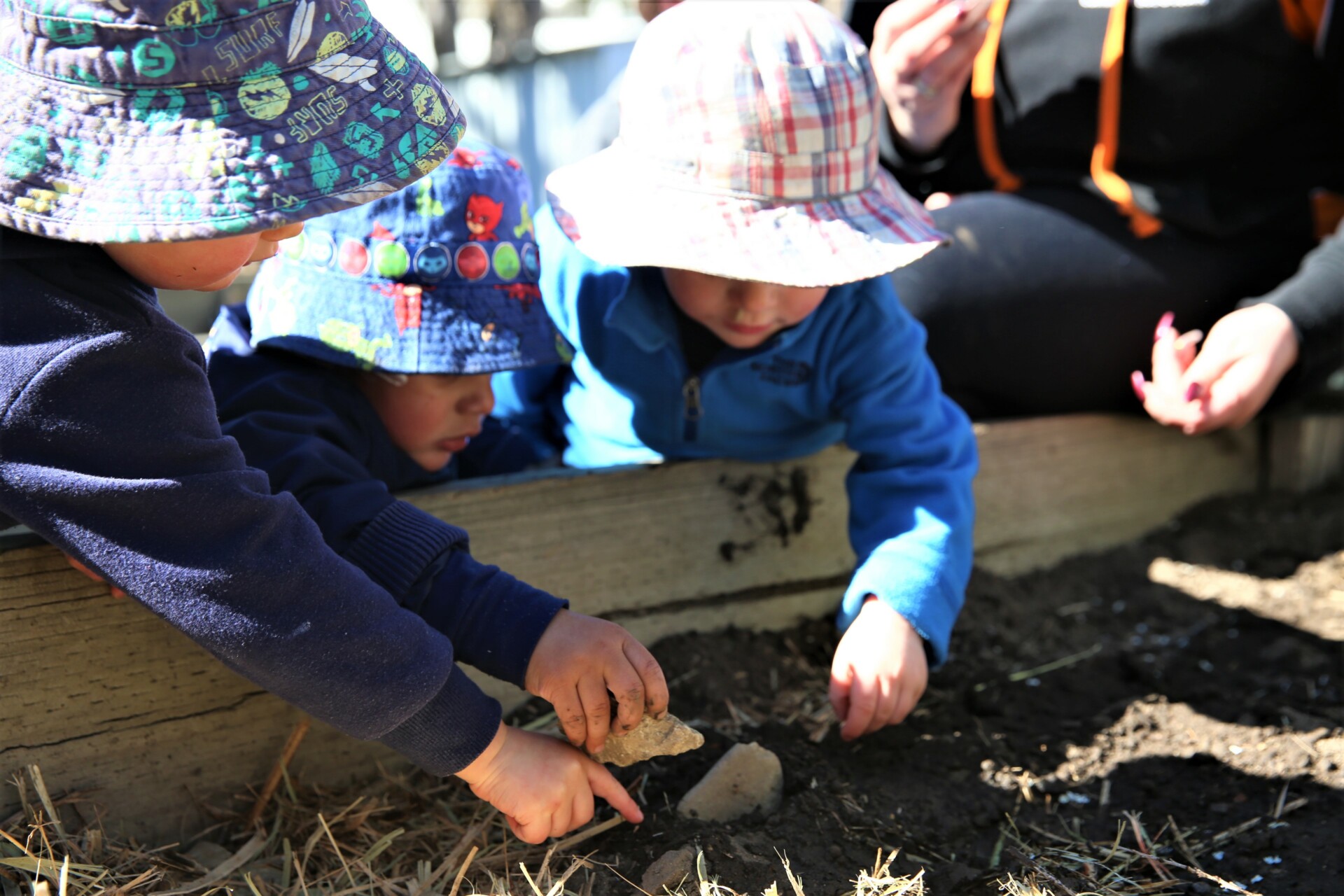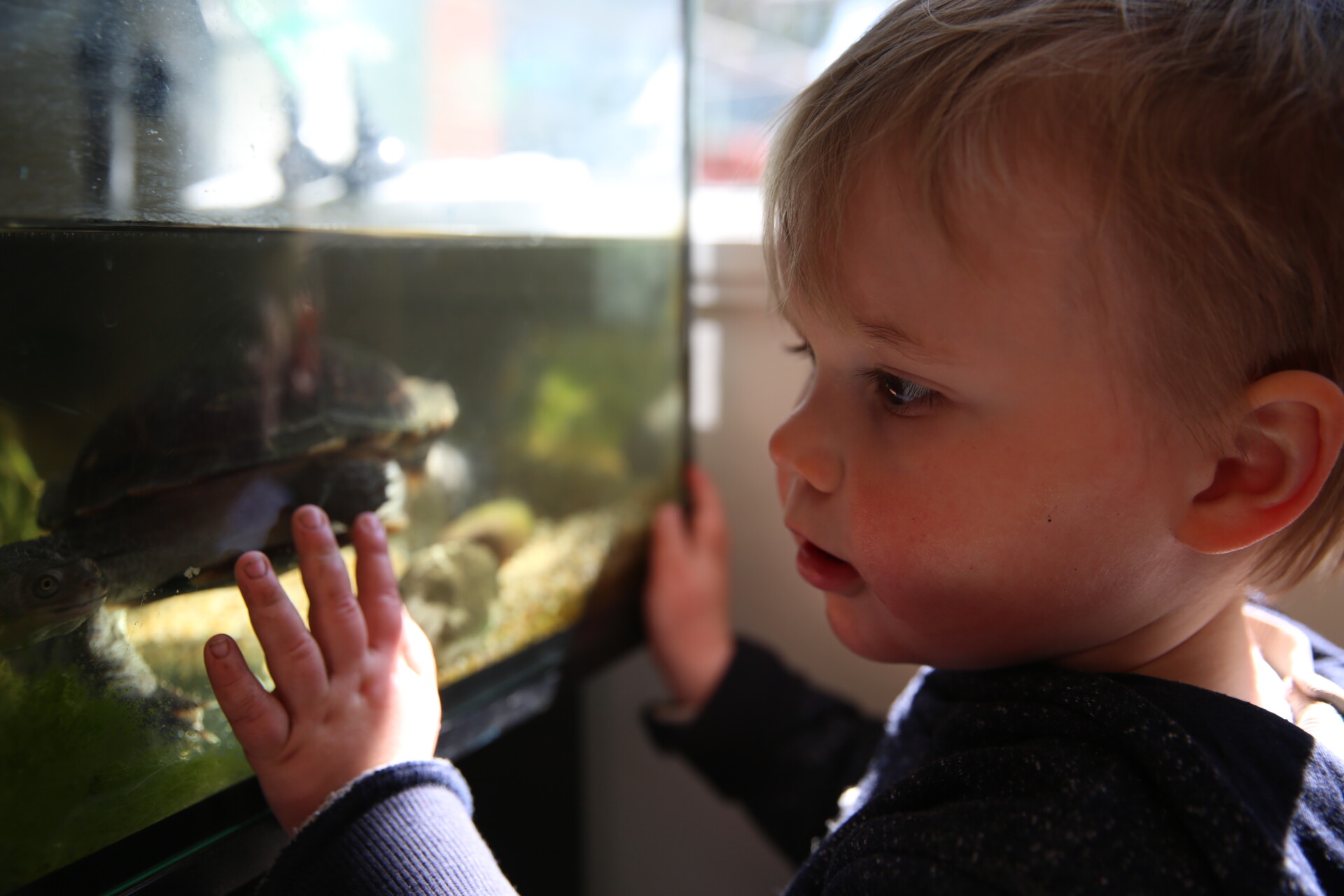 Browse all our Child Care and Education Centres – click on the relevant centre page to find out more about the centre and place an enquiry.
---
About Our Child Care Centres
Our child care centres are dedicated to providing a safe, family-friendly environment that fosters your child's wellness, well-being and love of learning. Our reliable and supportive educators focus on delivering high-quality education and care to ensure a happy, educational and socially expansive experience for your child. Taking the time to get to know each and every family allows us to provide programs and environments where every child is safe and feels like they belong. We operate 12 Child Care and Education Centres across the ACT. 
Operational Information
We offer regular bookings for our long day care services at our child care and education centres. Fees are charged for 51 weeks of the year, including public holidays and any absences. A close-down period between Christmas and New Year occurs during which no fees will be due.
All our centres are approved for Child Care Subsidy (CCS). Find out more about CCS and other relevant information to our children's services at our Frequently Asked Questions.
Our Commitment
We are committed to pursuing excellence in all areas of service delivery and are constantly improving. Practice across our centres reflects the standards of the National Quality Framework. Our Early Years Learning Framework (EYLF) is based on interests, abilities and social dynamics of individuals as well as groups of children, allowing for play, discovery, investigation and critical thinking.
We also encourage family involvement across our early education and care centres as aspects of family lifestyle, work, culture and interests offer important learning opportunities for all children. We value the opportunity for diverse involvement and invite all families to share their interests, skills and cultures with us.
Search for a centre near you using our search functionality by clicking the button below and navigate to the relevant centre page.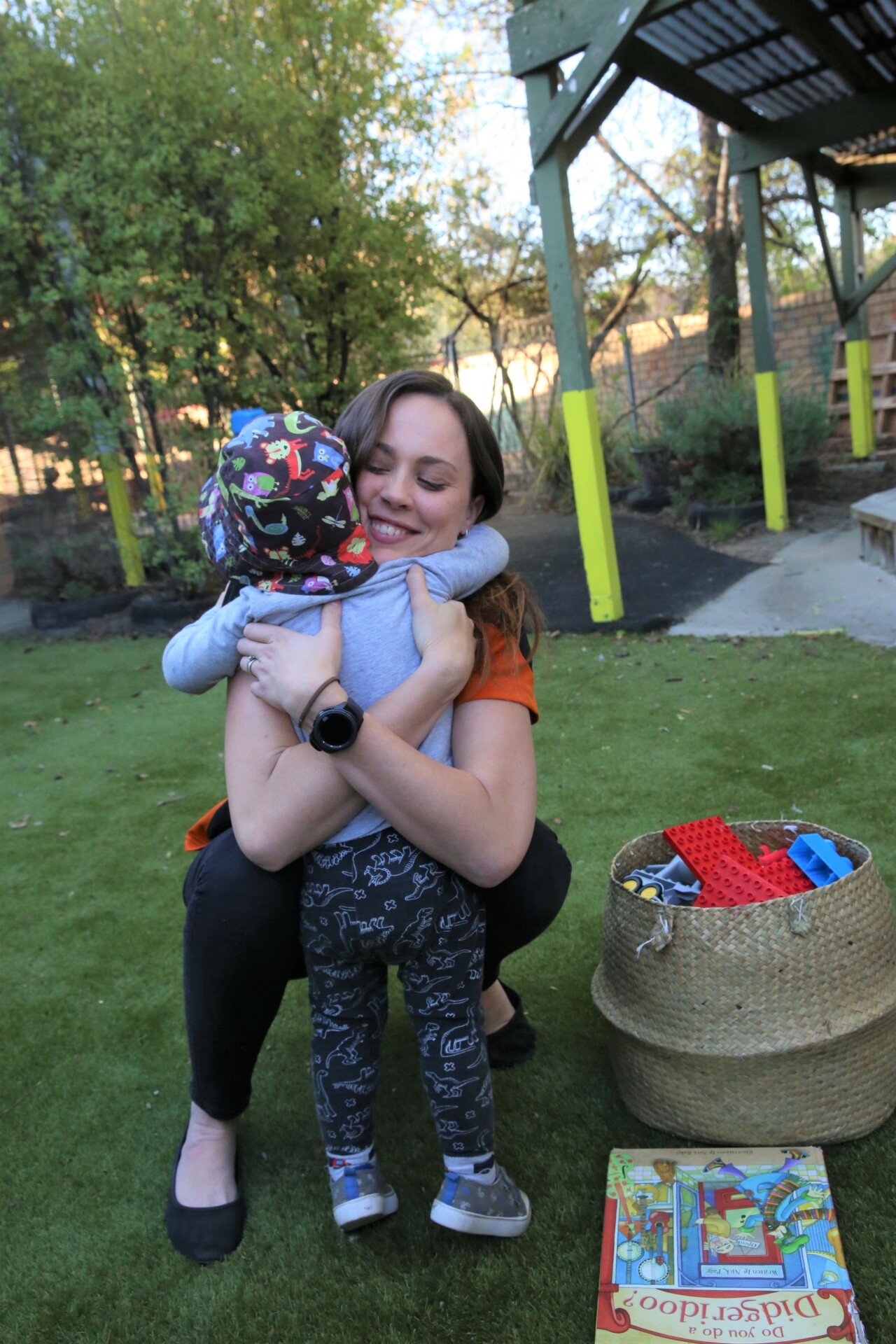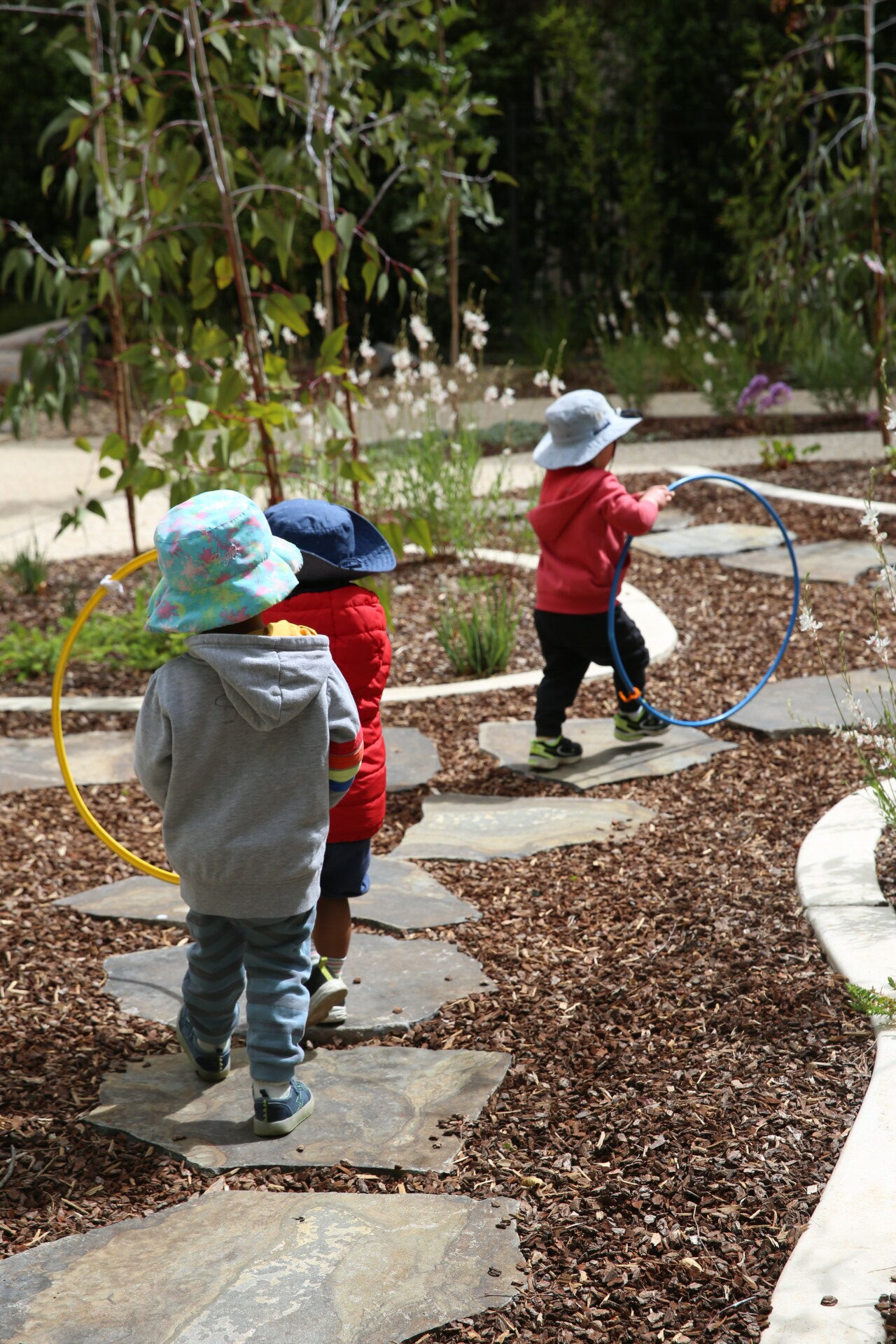 Stories from our Child Care Centres
In 2019-2020, Illoura Early Child Care and Education Centre implemented an intergenerational program with the seniors at our Holder centre. Once a month the children travelled by bus to Holder where they engaged in games, storytime and music with the seniors.
The program has been a resounding success, with heartwarming connections created between the children and seniors. The children built strong and trusting relationships, and developed a sense of confidence as they initiated play with the seniors.
With COVID-19, the visits were put on hold to protect the children and seniors, but they continued to maintain contact with each other through a pen pal program, where they fondly exchanged letters and artwork, looking forward to the time they could meet face-to-face again.
This story is just one of the many ways our early education and care centres make a difference in the lives of children and instil a sense of community while inspiring curious minds. 
What Families Say
"I want to say thank you. You guys are doing such a great job with the current situation. I don't think people show you guys enough appreciation putting yourself at risk going to work each day. Shane and I really appreciate everything that you are all doing. I understand how hard it is to continue working given what is happening in the crazy world." – Parent, Isabella Plains Early Childhood Service (during COVID-19)
"I adore this centre, the workers, the routines and the system they have is just brilliant. I feel so much better about my child going into care knowing he is so well looked after." – Parent, Narrabundah Child Care & Education Centre
"The centre has been adaptable to my child and his families needs. They have supported and understood his triggers to his behaviour outbursts and dealt with them using the strategies we use at home. This has helped him develop so much and it's amazing to have such a supportive centre. My child loves going and is learning so much." – Parent, Ngunnawal Child Care & Education Centre
Why Choose Us
Communities at Work's child care and education centres provide a supportive environment that encourages growth and inculcates a love for learning in children. Our educators are caring and approachable who build long-lasting relationships with children and families.
We regularly engage in excursions, provide flexibility with rooms and transitions, and have strong leadership teams in place that drive a clear vision and plan for the centre and the children.
Watch: Happy mum from our Richardson Child Care & Education Centre shares her experience (August 2020)
Contact Information
Find a convenient centre near you by using our search functionality here. 
Please visit our Enquiry page to find out more and place an enquiry.
If you're ready to enrol your child, click the button below to be taken to our MyWaitlist Enrolment Portal.
Alternatively, contact us using our get in touch form here. You can also email us on admin@commsatwork.org or call us on 02 6293 6500.