Home
Greenway Child Care & Education Centre
Greenway Child Care & Education Centre
Communities at Work's Greenway Child Care and Education Centre offers a safe, supportive, engaging and nurturing environment for your child, located in the heart of Tuggeranong.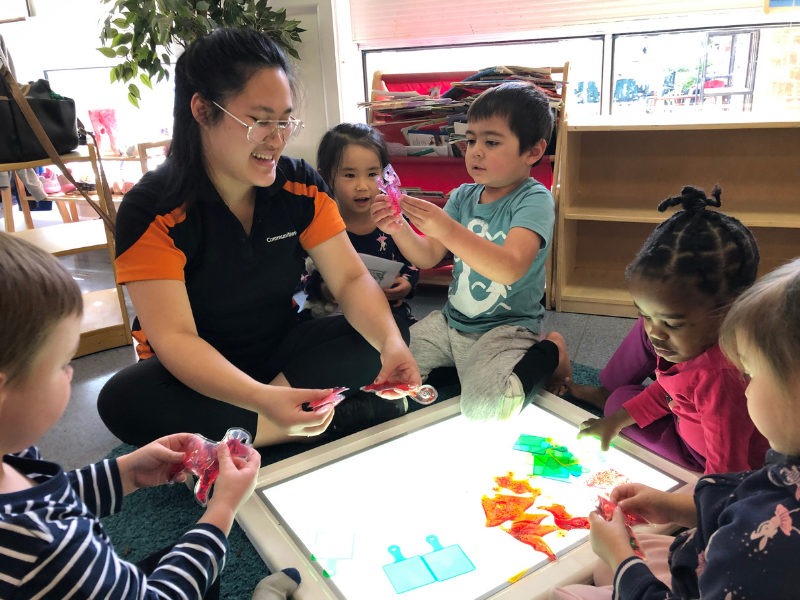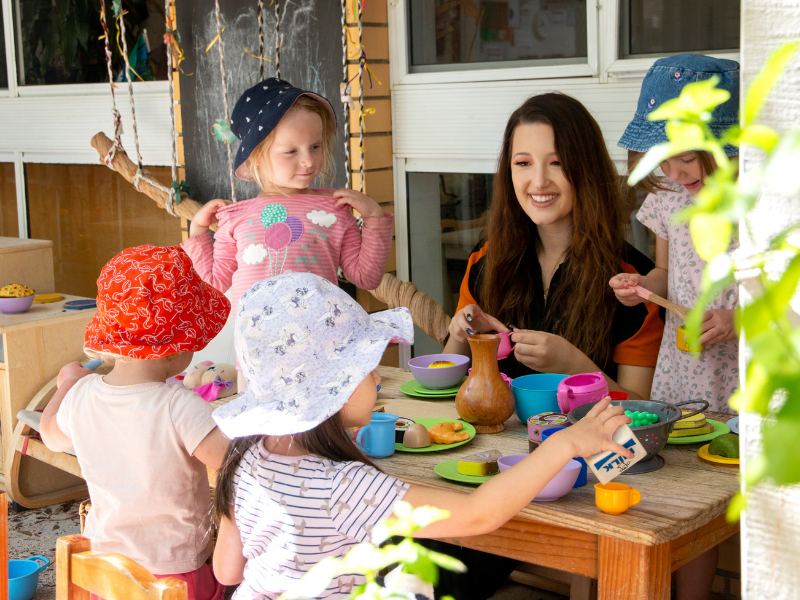 About the Centre
Greenway Child Care and Education Centre is located within a 2-minute walk from the bus interchange and SouthPoint, Tuggeranong's main shopping area, as well as being within minutes of the majority of Tuggeranong's public service buildings and office blocks.
Being part of our local community means we go on regular excursions to places within easy walking distance. These include connecting with the country at the Town Park, visiting the Library, especially during book week, Tuggeranong College, Lake and our own Tuggeranong Community Centre.
We're proud that our Greenway Child Care and Education Centre is rated as Exceeding National Quality Standard by the ACECQA.
Operational Information
We offer regular bookings for our long day care services at the Communities at Work Greenway Child Care and Education Centre.
Our opening hours are 7:30 am to 6 pm, Monday to Friday. We accept children from birth to preschool age.
The children at our centre are provided with meals: a nutritionally balanced morning tea, lunch and afternoon tea. We cater for individual dietary requirements and specific needs.
The fee for our Greenway Child Care and Education Centre (daily rate) is $148.25, effective from 14th August 2023. Casual bookings incur an additional $4 fee per session.
Please note the fee is before the Child Care Subsidy (CCS) is applied, if eligible.
Why Choose Us
Greenway Child Care and Education Centre is known for its affinity for the performing arts, culture and connection to the community. Our educators regularly engage children and even families in fun activities such as music and dance performances by the preschoolers, playing dress-ups for occasions such as Book Week and Halloween, and collaborating with the community for events, donation drives, and more.
---
"Thank you so much for the invitation to the preschoolers' very first performance! The children were awesome and I was rapt with their enthusiasm and beautiful dancing and singing! It was amazing to see all the children so involved. Well done educators, you are wonderful and a credit to your profession!"
– Parent feedback for the annual preschool performance at Greenway
---
Contact Information
Book a tour at Greenway Child Care and Education Centre, located in Greenway (Tuggeranong) ACT, today by contacting the centre via phone on (02) 6293 6340
You can also email gecc@commsatwork.org
Alternatively, you can contact the main switch of Communities at Work on admin@commsatwork.org and 02 6293 6500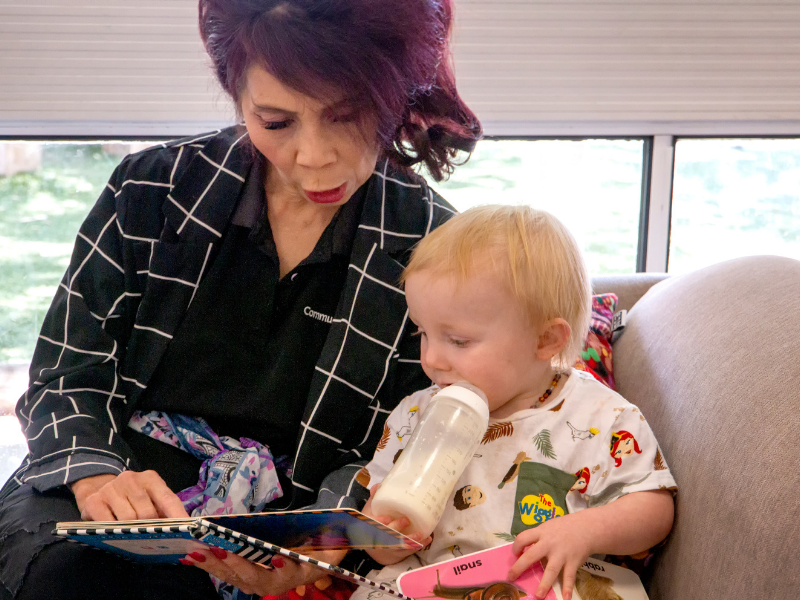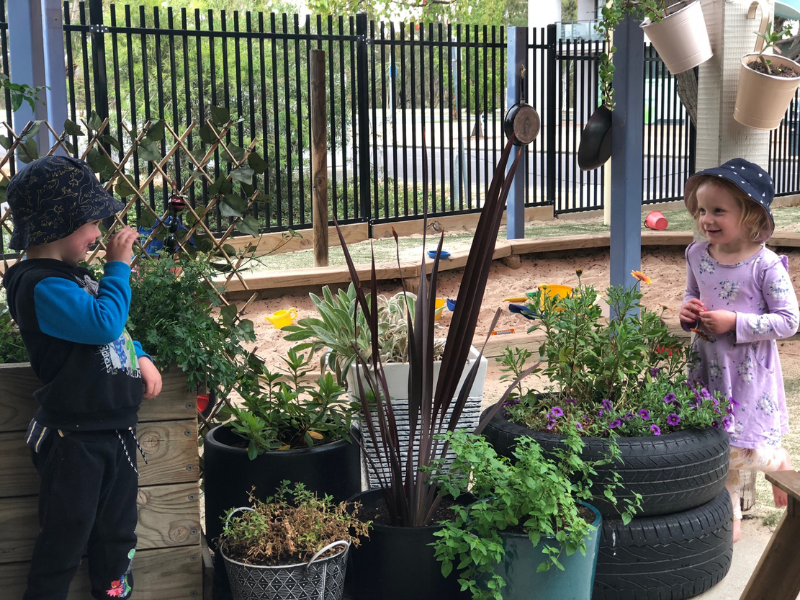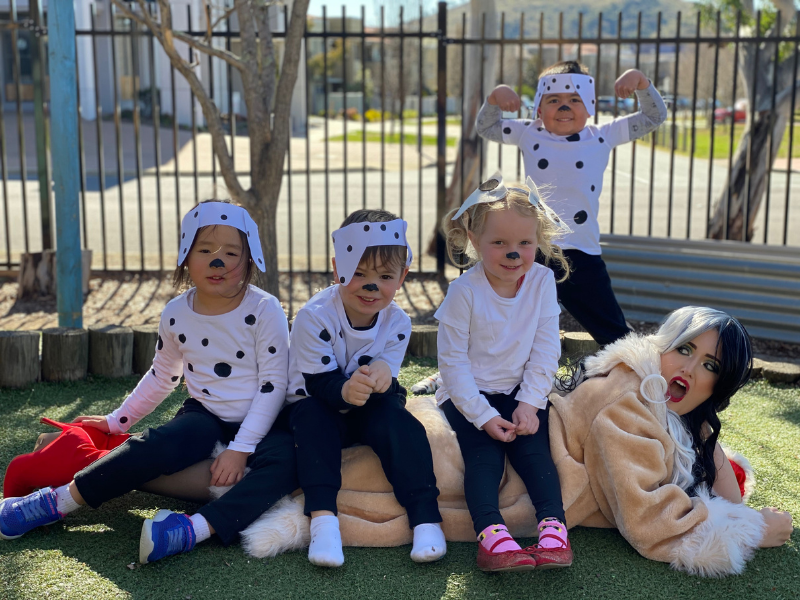 Location
Greenway Child Care & Education Centre
Cowlishaw Street, GREENWAY ACT, 2900
Greenway Child Care & Education Centre
Cowlishaw Street, GREENWAY ACT, 2900