Together with the Board, I am delighted to introduce Communities at Work's 2019 – 2022 Strategic Plan. It sets out the priorities and themes for the organisation over the next three years. In our new Strategic Plan, we embrace ongoing inquiry, reflection and action with an eye toward future goals and the journey to excellence and positive social change. This plan is a living document, so in addition to identifying strategic priorities, we maintain a flexible approach that allows us to take advantage of opportunities that arise during the execution of the plan.
Lee Maiden
Communities at Work Chief Executive Officer
---
Our Purpose
Communities at Work is responsive to the needs of the community, delivering high-quality services that support positive educational outcomes, assists in alleviating hardship enhances the quality of life and leads to positive social change.
Our Mission
To enrich the lives of people in our community in life changing ways.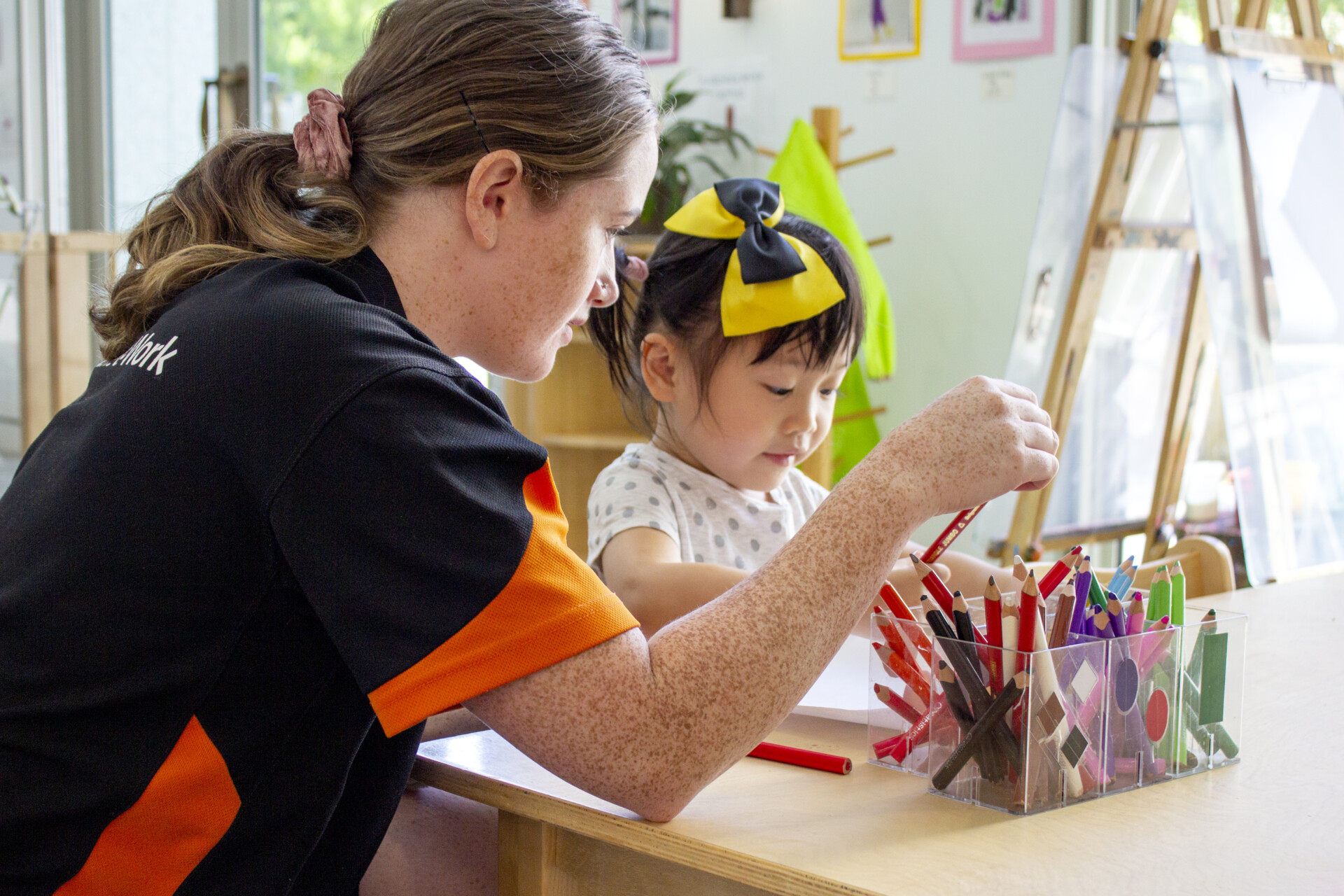 Our Values
Integrity

We uphold the highest standards of integrity in all our actions.

Respect

The exercise of dignity, equality, fairness, and thoughtfulness towards others. Respect recognises differences of opinion, and the right for individuals to be heard and responded to.

Progressive

We are adaptive and agile in pursuing the mission of Communities at Work, with a proactive approach to change and progress.

Quality and Innovation

We are committed to excellent service delivery, underpinned by continuous quality improvement.

Sustainability

We ensure our services are relevant and appropriate as we build our capacity for a sustainable future.